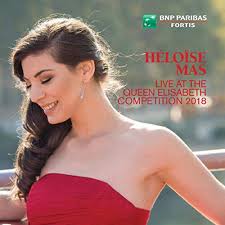 BNP Recitals
1-2-3 October / 15 October / 15 November
The BNP Paribas Foundation wishes to increase the reputation of the laureates of the Queen Elisabeth Competition and to open up new opportunities for them to be broadcasted abroad, notably by offering to press a record of their performance during the competition, as well as a tour in Belgium.
Even though those concerts are private events, don't hesitate to contact us through the contact form if you want to come! There might still be a few seets open!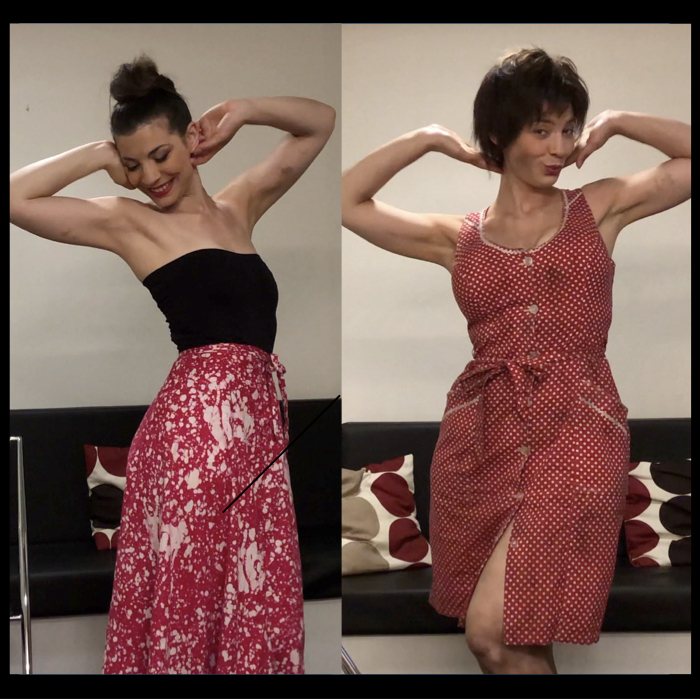 New video on YouTube
In this episode of the BTS (Behind The Scenes) mini series, we learn how my character Boulotte's fake body was made for Barbe Bleue by Offenbach at the Opéra de Lyon - scenic by Laurent Pelly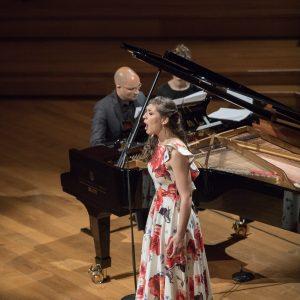 New video on Youtube
David Zobel and I shared an incredible moment of music and emotion during our performance of "Ich bin Welt Abhanden Gekommen" at the Queen Elisabeth Competition's semi-finals in Flagey
The video is online because it is important for me to share it with you all
You can find the video on my YouTube channel https://youtu.be/5_OF2-PSL2Y
I sincerely hope that you like it !!